Posted by Emilyann Allen on 19th Mar 2020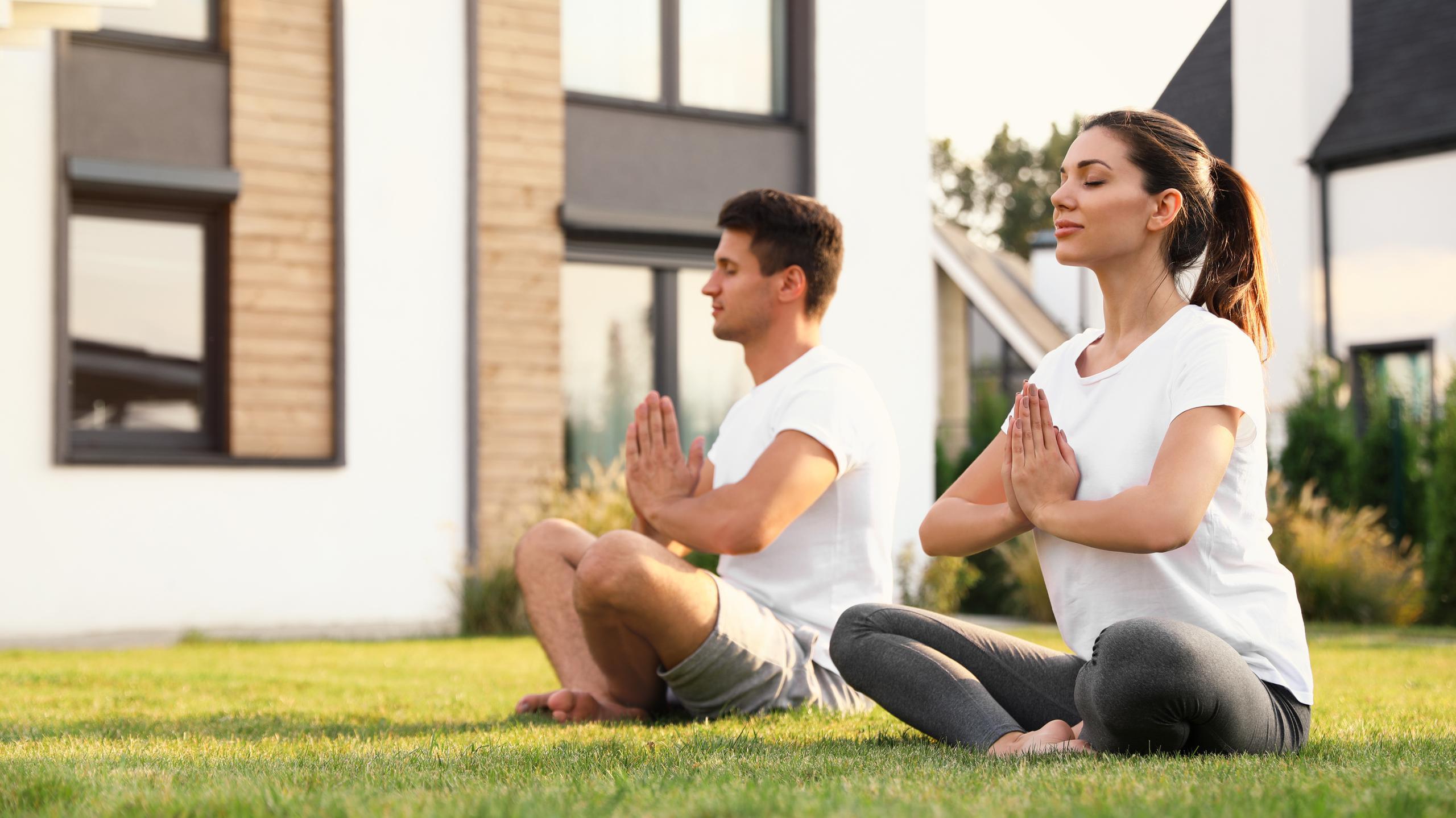 Getting sunshine and fresh air have long been encouraged by the medical community. "A prescription for better health: go alfresco," is a great informative Harvard Medical School article about the benefits of sunshine and time spent outdoors, such as vitamin D, faster healing, and more. If you're looking for fun things to do at home outside and in the backyard, this list is for you. We've compiled an extensive list of fun outdoor activities and fun backyard ideas to keep you busy because it's important to get your time in the sun and fresh air to stay healthy and happy.
36 Fun Outdoor Activities and Backyard Ideas:
1. Tetherball
2. Soccer
3. Baseball
4. Have a cookout
5. Race toy cars
6. Watch TV outside - The TV Shield is a great solution for this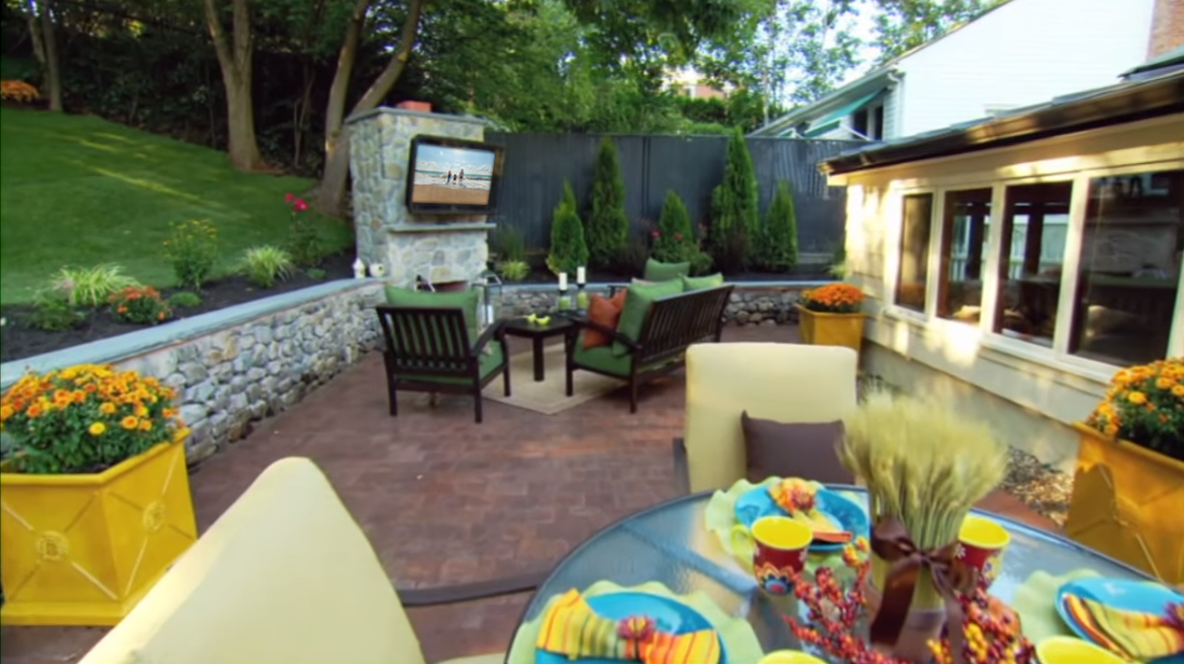 7. Play in the sand - maybe it's time for a sand pit
8. Build a rock climbing wall
9. Play hide and seek
10. Play tag
11. Play outdoor twister
12. Paint outside
13. Practice yoga
14. Outdoor dance party - play some happy music and dance off your stress
15. Work on the garden
16. Make use of an outdoor play house
17. Enjoy some trampoline fun
18. Install a slide or playground
19. Play in an inflatable pool fountain
20. Play giant Jenga
21. Blow bubbles
22. Shoot some Nerf guns
23. Have a picnic
24. Make a tee pee
25. Play with your pets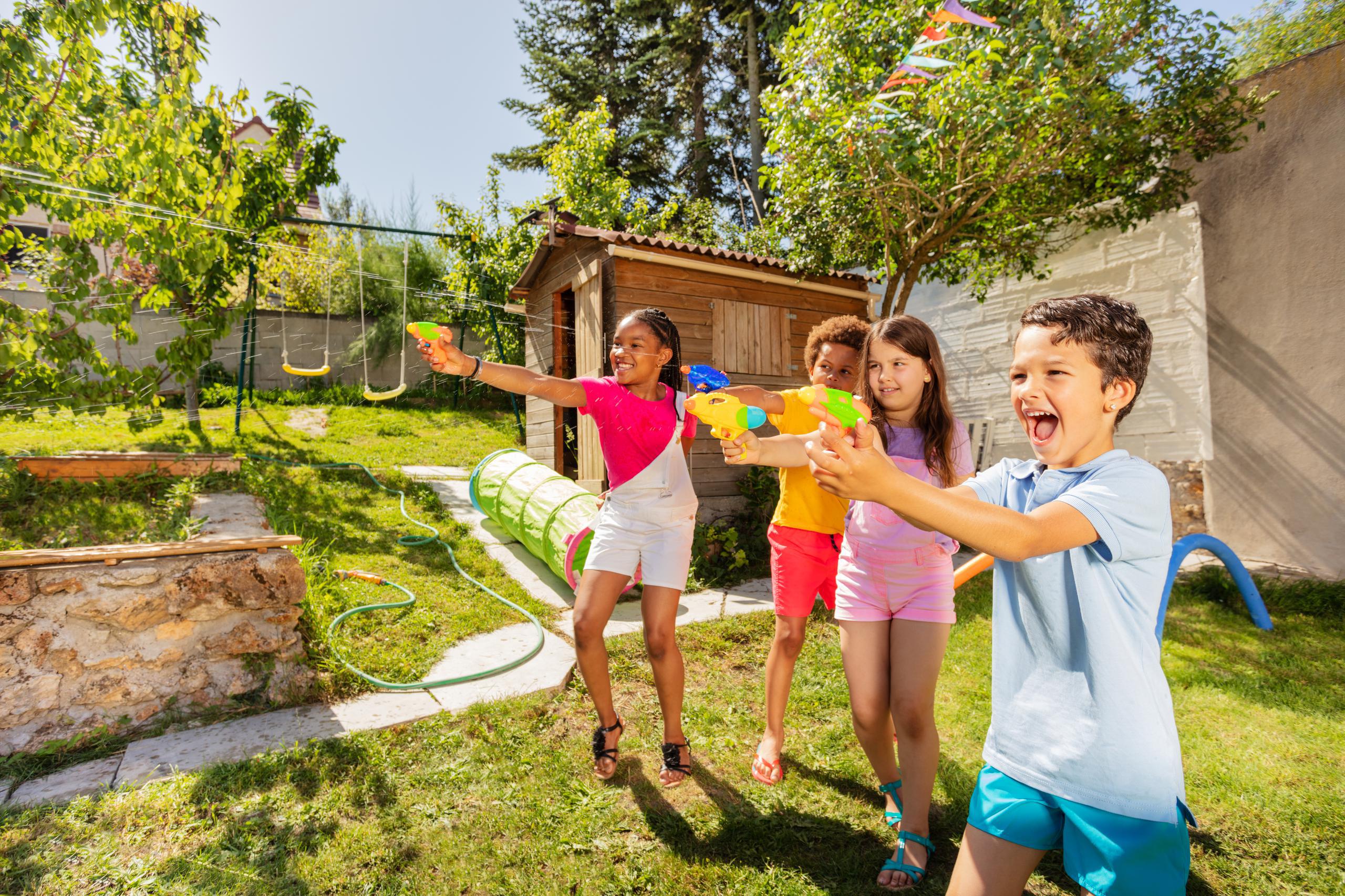 26. Climb some trees
27. Have a water gun and hose fight
28. Swing on a hammock and relax
29. Create a mini golf course
30. Install a tire swing
31. Paint rocks and decorate the yard
32. Roast some S'mores - table top fire pits are a great resource for this
33. Build a pergola
34. Create a ninja warrior obstacle course
35. Play slip n' slide
36. Play in the sprinklers
Now that you've got a slew of fun ideas… what are you waiting for? Go enjoy some sunshine and have a fun time.