PEC's The Enclosure Edge TV Enclosure Newsletter November 2016
PEC's The Enclosure Edge TV Enclosure Newsletter November 2016
Posted on December 07, 2016

Greetings from Protective Enclosures Company!
We hope you've been enjoying the year thus far. It's been a successful year for us here at PEC. As of 2016, PEC's enclosures now protect TVs and video displays in over 12,000 residential and commercial locations in and more than 20+ countries worldwide!

In this newsletter we want to share with you our exhibit at IAAPA 2016, satisfied customer reviews, new and loyal customers, and information about our enclosures.

Here We Improve Again!!!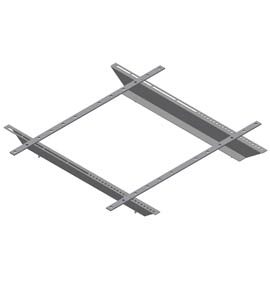 At PEC we are constantly trying to improve our already great products to make them better, sleeker, easier and smarter. We listen to our customers, we always want customer feedback, good or bad, and our customers wanted an easier install, so they got it.
We are in the final stages of launching a completely new way to mount your TV or Display in The TV Shield and The Display Shield line of enclosures.This new innovative internal mount will not only make it much easier and faster to install our enclosures but it will also give much greater flexibility in regards to moving the TV/Display closer to the front panel, which helps when using anti-glare and with off axis viewing, and attaching other electronic devices like media players, mini PC's or our TOUCH SCREEN option to the rear inputs. This new internal mount will be standard equipment on all of our original, patented, The TV Shield and The Display Shield plastics based enclosures. At PEC we never settle for good enough…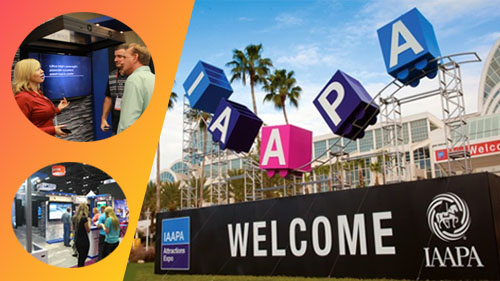 PEC Attends IAAPA 2016
PEC recently attended IAAPA 2016 for the 4th year, IAAPA is the world's largest amusement industry trade show in Orlando, FL. Special thanks to a few of our customers that stopped by; Rocky Mountain Dinosaur Resource Center, Hershey's, Netherworld Haunted House, and Kitty Hawk Kites. These clients enjoyed a hands-on experience on our new Touch Screen feature for the TV Shield Pro and The TV Shield PRO Lite and learned about our original, patented, industry-leading products, The TV Shield & The Display Shield. It makes us happy to see our client's growth and success! It was also a pleasure to meet innovative thinkers from the theme park industry and discuss how they would incorporate The TV Shield onto their rides, lines to entertain and inform, and other innovative ideas. From installing The Display Shield onto an ice-cream truck, or hanging The TV Shield on to a rocky wall in a water parks lazy river experience, PEC enclosures are the most cost effective solution for making any TV weatherproof, while also protecting it from damage, impact, vandalism and or theft. We can also protect Digital Displays and/or Digital Signage from the wear and tear of millions of visitors, as well as make them into interactive TOUCH SCREEN enabled information boards, etc. All engineered, and manufactured in the US by a US based, A+ BBB Rated and accredited company. It was a pleasure to be at IAAPA 2016; we can't wait to go back next year! Our new interactive booth was also a hit, everyone loves the double sided water features flowing over our products, the entire show, with not a drop of water getting on the TV or Display.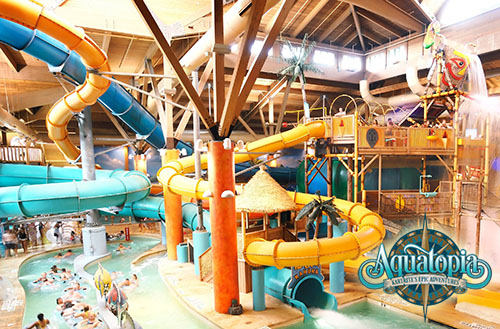 Go on an adventure with The TV Shield at Camelback Resort, home of the new Aquatopia indoor water park!
Get out of the snow and go on an epic adventure at Aquatopia, a highly unique, themed indoor waterpark at Camelback Resort. Don't worry, The TV Shield will protect your Digital Display or Signage from any water splashes or physical damage! With their new 65-70inch Weatherproof Outdoor TV/Display Enclosure-The TV Shield Pro, they can display digital food menu boards, digital directory's or commercial videos, the possibilities are endless. So why spend $10,000 + on a weatherproof 70' TV if you can get The TV Shield Pro (70") for only $1,899? Make any TV an outdoor TV, affordably, and with all the latest technology that the expensive outdoor TV's don't have, while also protecting your investment. Even if you do buy an expensive outdoor TV, instead of our affordable alternative, we would recommend protecting it within our affordable enclosure(s), even more so. Can you imagine a rock from your lawn crew breaking a 10k outdoor TV? Or a rowdy customer at your bar or restaurant, vandalizing it? A warranty won't protect your TV, but The TV Shield, The Display Shield, The TV Shield PRO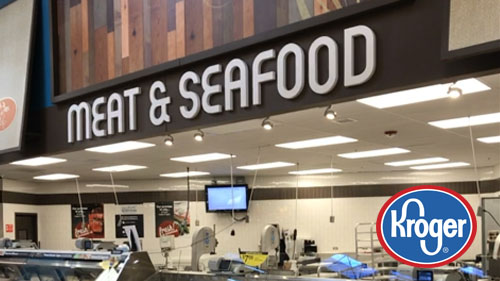 We love Kroger!
Joe, our General Manager here at PEC went to VA last week to see his family for Thanksgiving. While on his vacation he spotted The Display Shield in the local Kroger meat department! How cool is that? Kroger is the largest supermarket chain in the US, and approx. 1800 locations installed a new software system that cuts down on waste, hence increasing profits. PEC's (the largest Enclosure Company in the US) The Display Shield indoor and outdoor TV cabinet was chosen to protect their Digital Displays from general damage as well as the harsh chemicals used to keep the department hygienic, and from water when being "washed down".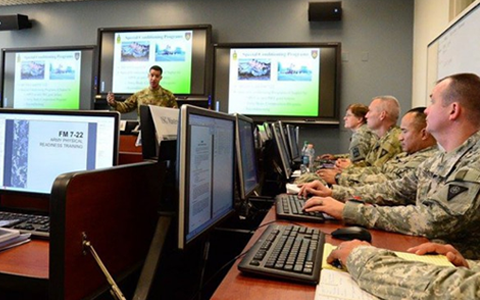 How STRONG is The TV Shield? ARMY STRONG!!!
What does PEC have in common with the Army? Besides being the best, most technologically advanced in the World-Strength and Protection worldwide; to name just a few. This week, another US Military organization purchased The TV Shield weatherproof outdoor TV cabinet to protect their Digital Displays at the US Army NCO Academy. NCOA's mission is to provide the best academic environment, development and leadership skills a student can ask for. Officers training their soldiers outdoors can rely on the Digital Signage protected by The TV Shield to communicate efficiently to and with their squad, in even the toughest conditions. Now that is ARMY STRONG!!! PEC enclosures are used by numerous US Military organizations, including but not limited to: The US ARMY Institute for Chemical Research and Development, The Navy Seal Museum, several Air National Guard locations throughout the US, as well as multiple law enforcement, corrections departments both Federal and State, and city's Nationally.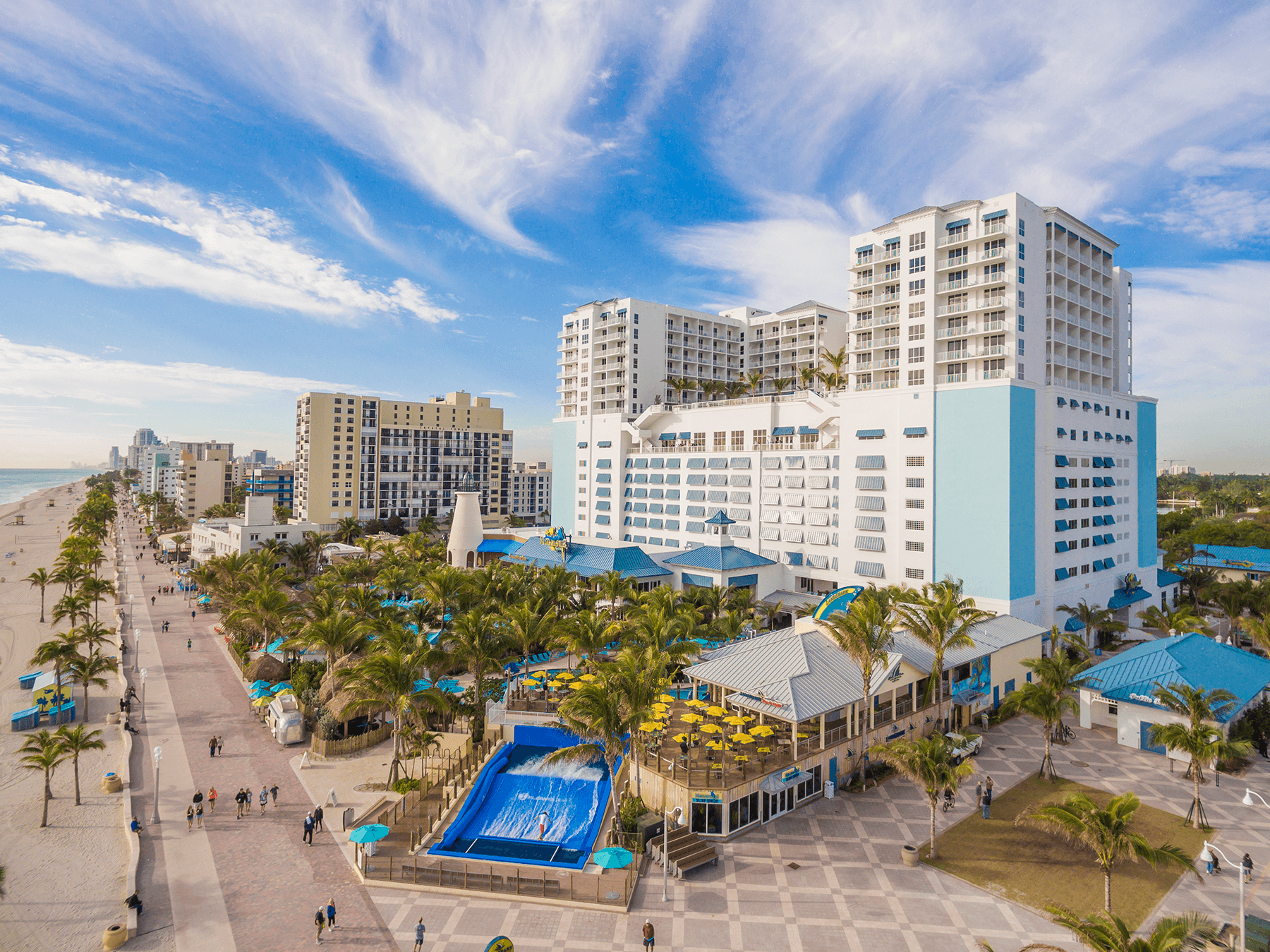 PEC escapes to Margaritaville
The TV Shield will be celebrating the holidays in paradise! Margaritaville just recently purchased two of The TV Shield outdoor TV Cabinets. Now they can have their Digital Displays be part of their outdoor resort-themed surroundings. The TV Shield will protect the TV from any harsh sub-tropical weather condition(s), as well as from impact, vandalism and theft. So don't worry if you happen to get a little rain shower, or even a "Florida Monsoon" as we talk about in our demo video, The TV Shield weatherproof TV cabinet has you protected!


Tweets by @theTVshield