April Monthly Newsletter
Posted on May 10, 2017
Happy Customer Review
"I wanted a TV for my husband and I to watch on our deck. I had no idea that outdoor TVs were priced in the thousands. This TV shield was a great alternative. I gave it to my husband for his birthday. He loved it! I bought the package with the fan and mount. The instructions were easy to follow and it was pretty much mistake proof. We needed the fan in hot West Texas. The case came with the fan installed. We have had no problems with it and have even accidentally left it open when it was raining, with no damage to the TV. It is very protective and air tight. We like the look of it. It has kind-of a space age look."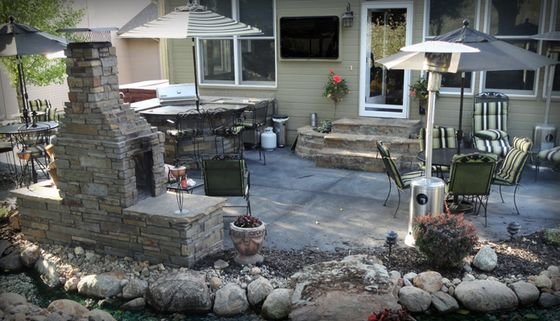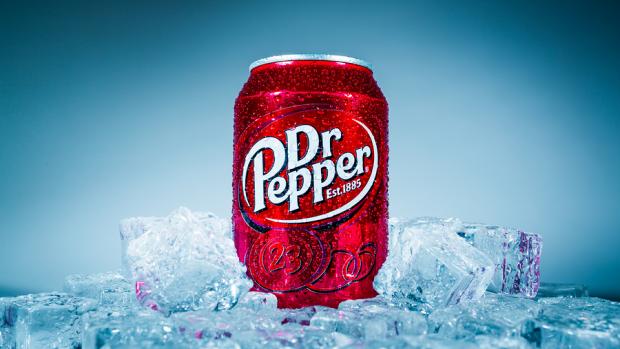 The TV Shield teams up with Dr Pepper!
Kicking off the month of May, we are excited to announce our connection with Dr. Pepper! It is a pleasure to be distributing our TV enclosure, The TV Shield Pro 65"-70" to their facility in Ohio. Their soft drink is known for its unique combination of 23 flavors, and it's no wonder that they purchased our one-of-a-kind TV cabinet! The TV Shield Pro will be used at the manufacturing plant and will help display important information to their employees. We hope to bring Dr. Pepper an improved, natural work flow for many years to come!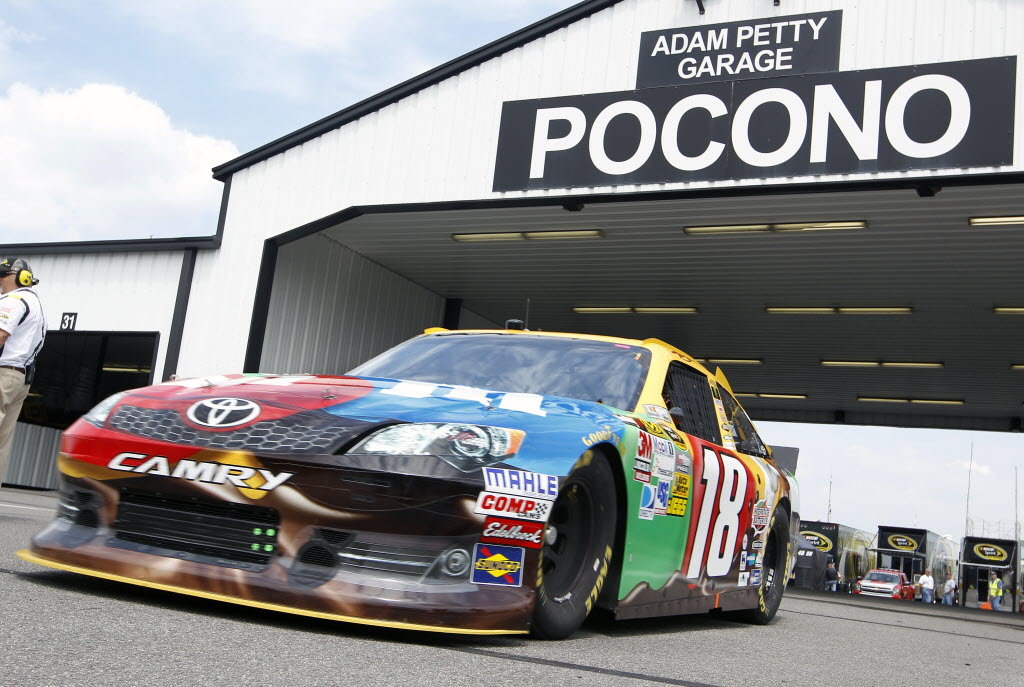 WIN A FREE 40" TV & THE TV SHIELD!
3, 2, 1 GO! The TV Shield is teaming up with Pocono Raceway for an exclusive offer for Pocono Raceway FANS! One Lucky winner will win a 40" TV AND "The TV Shield" FOR FREE!
Enter to WIN:http://www.thetvshield.com/pocono
For this limited time offer!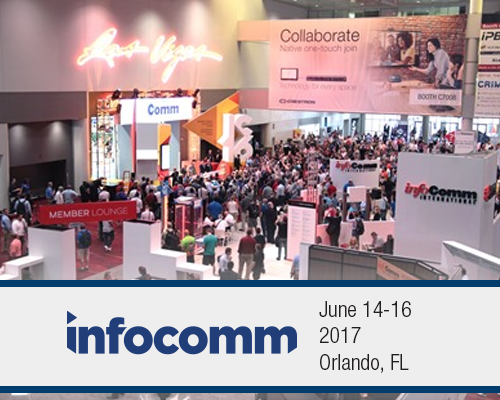 Infocomm 2017
Infocomm 2017 is almost here, and this time it will be hosted in Orlando! Last year in Las Vegas, we had such a blast meeting customers new and old. We don't want you to miss out on networking opportunities, spectacular digital signage products, and attending innovative digital signage conferences. We invite you to visit us at Infocomm 2017 and explore what this convention has to offer! Click the link below and use our discount code PRO364 to register & receive a free pass ($299 value) as a token of appreciation. Hope to see you there!
Click here to reiceve your Infocomm Pass!



Tweets by @theTVshield